Category: offers_news
---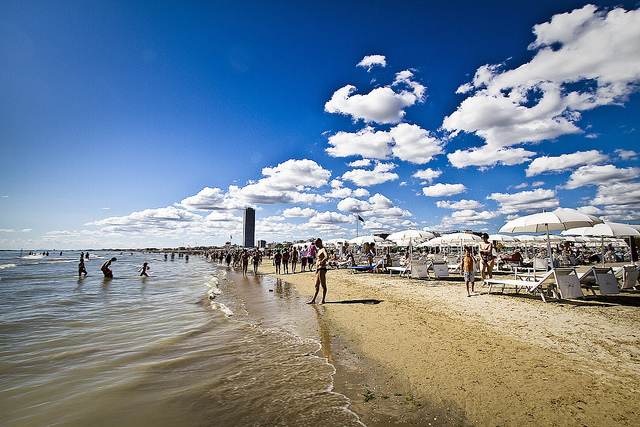 June offers hotel cesenatico all inclusive
Book 7 nights in All Inclusive
We have a special discount
Offers Early Booking …… special discounts
valid only until 10.07.2016
From 25/06 to 02/07 – 7 days All-Inclusive
€ 532.00 per person
Discount for children in room with 2 adults:
• Free up 24 months
• 2 to 14 years 50%
• from 15 years onwards 15% discount
==o==
Fill out the request form or send an email
info@hotelembassy.com
Prices include:
– OPEN BAR (WATER AND SOFT DRINK)
– UNLIMITED DRINKS WITH MEALS (WATER-WINE AND SOFT DRINK)
– UMBRELLA + BEDS ON THE BEACH
— FOR CHILDREN AND BABIES, small kitchen equipped with microwave, stove and refrigerator, beds for children, baby baths, bottle warmers.
– WELLNESS AREA:
hydrotherapy, delicious massage, lying on a bed and completely immersed in hot water
foot massage, whirlpool massage , stimulating blood and lymphatic circulation.
Sitting on the mosaics, totally immersed in hot water, you … Read More »
---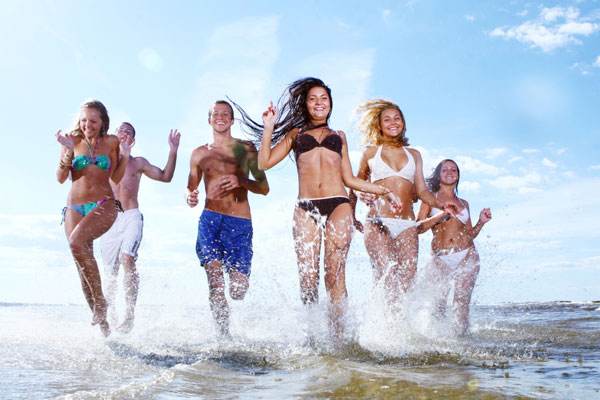 Offers July Cesenatico hotel with pool
Special July in Hotel 3 stars sup. Cesenatico, with a pool and a few steps from the sea.
Offers Early Booking …… special discounts valid only until 10.07.2016
From 02/07 to 09/07
7 days All-Inclusive *
€532.00 per person
****
From 09/07 to 16/07 or From 16/07 to 23/07
7 days All-Inclusive
€532.00 per person
****
*From 23/07 to 30/07
7 days All-Inclusive *
€623.00 €539.00 per person
We have a special discount
+
a present for you a VIP treatment
+ Beach towel in use
+ Golf-Car available for 2 hours
4 + UVA tanning lamp sessions
+ Choice of bathing establishments affiliates to us
****
Discount for children in room with 2 adults!!!!
Fill out the request form or send an email
info@hotelembassy.com
Prices include:
– OPEN BAR (WATER AND SOFT DRINK)
– UNLIMITED DRINKS WITH MEALS (WATER-WINE AND SOFT DRINK)
– UMBRELLA + BEDS ON THE BEACH
— FOR CHILDREN AND BABIES, small kitchen equipped with microwave, stove and … Read More »
---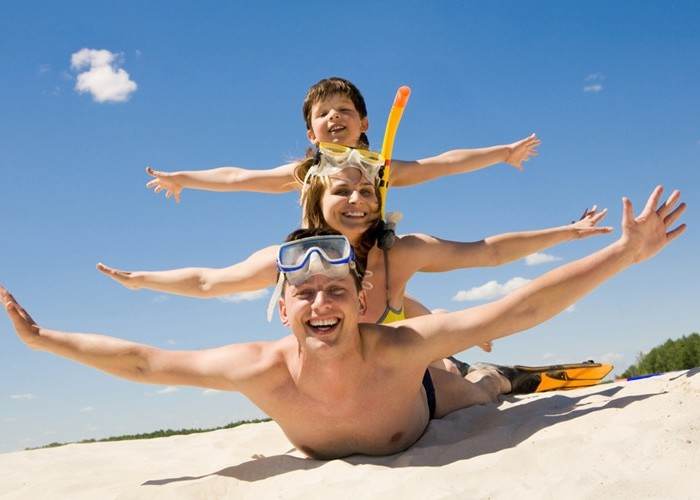 August offers hotels Cesenatico
In Cesenatico Hotel Embassy has created an amazing offer that you just can not miss!
Offers Early Booking …… special discounts valid only until 10.07.2016
From 30/07 to 06/08 – 7 days All-Inclusive *
€ 623.00 € 539.00 per person 
— 0 —
From 06/08 to 13/08 – 7 days All-Inclusive *
€ 658.00 per person 
— 0 —
From 13/08 to 20/08 – 7 days All-Inclusive *
€ 658.00 per person 
— 0 —
From 20/08 to 27/08 – 7 days All-Inclusive *
€ 623.00 € 595.00 per person 
— 0 —
From 27/08 to 03/09 – 7 days All-Inclusive *
€ 623.00 € 515.00 per person 
— 0 —
Discount for children in room with 2 adults:
• Free up 24 months
(excluded from 06/08 to 20/08)
• 2 to 14 years 50%
• from 15 years onwards 15% discount
Fill out the request form or send an email
info@hotelembassy.com
 
Prices include:
– OPEN BAR (WATER AND SOFT DRINK)
– UNLIMITED DRINKS … Read More »
---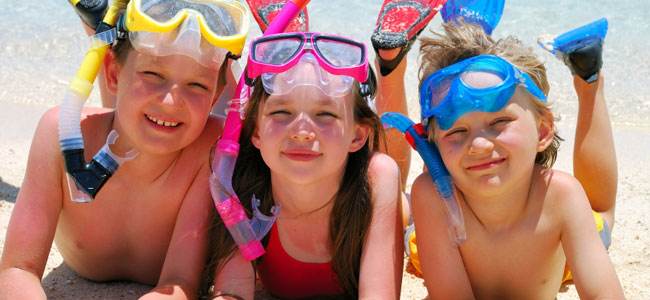 Offer September in Hotel Cesenatico – Discount Special Children
Super promotions Embassy Hotel 3 * superior Cesenatico
Offers Early Booking …… special discounts valid only until 26.06.2016
Book 7 nights in All Inclusive
We have a special discount
+
a present for you a VIP treatment
+ Beach towel in use
+ Golf-Car available for 2 hours
4 + UVA tanning lamp sessions
+ Choice of bathing establishments affiliates to us
From 03/09 to 10/09 – 7 days All-Inclusive *
€ 448.00 € 435.00 per person 
From 10/09 to 17/09 – 7 days All-Inclusive *
€ 448.00 € 390.00 per person 
Discount for children in room with 2 adults:
1st Child under 14: FREE !!!
2nd Child under 14 years: 50% Discount
— 0 —
Fill out the request form or send an email
info@hotelembassy.com
Prices include:
– OPEN BAR (WATER AND SOFT DRINK)
– UNLIMITED DRINKS WITH MEALS (WATER-WINE AND SOFT DRINK)
– UMBRELLA + BEDS ON THE BEACH
— FOR CHILDREN AND BABIES, … Read More »
---