Category: offres-news
---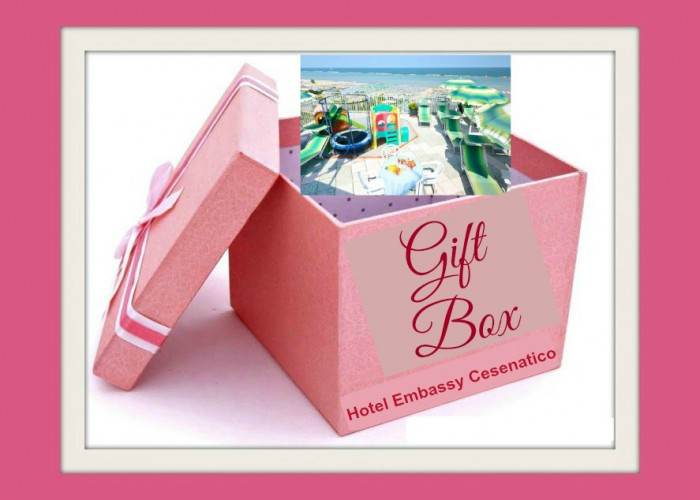 Le paquette de vacance "7 péchés "
à partir de € 45,00 par personne
CHOISIR LES VACANCES en mai ou juin,
Nous vous enverrons un bon pour faire un cadeaux pour Noel  … OU POUR VOUS !!!!!
(Promotion valable jusqu'au 31 Janvier 2015)
Le paquette "7 péchés» comprend:
1° péché
Pension complète avec boissons  gratuites et open bar Chaque jour 4/5 variété de pâtes, viandes et poissons.
Buffet plein de goodies: apéritifs, sandwichs, quiches, pizzas, tartes, croquettes salades,  légumes grillés, cuits à la vapeur ou frits Glaces, sorbets, desserts, crèmes fouettées, tartes, gâteaux à la ricotta, chocolat, crème
Tout est fait par notre chef!!!!!
2° péché
Nos nouvelles chambres avec tous les meubles renouvelés Balcon avec table et chaises
* climatisation à réglage individuel et ventilés * Wi-Fi * Salle de bains entièrement rénovée avec dessus de marbre Douche … Read More »
---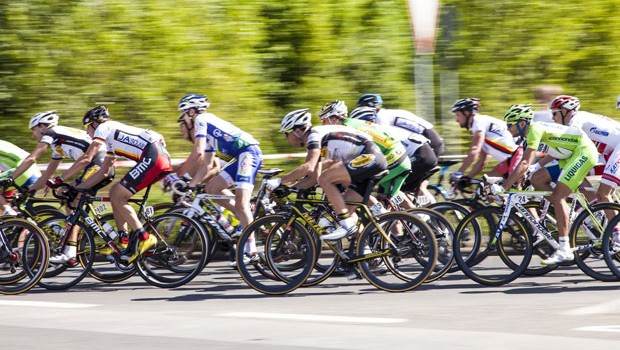 24 May 2015
Take advantage of our incredible deals on half board and full board !
Full Board
Half Board
2 days
€ 130
€ 122
3 days
€ 169
€ 155
7 days
€ 315
€ 285
The packages offered include:
– Breakfast on the morning of the race, from 4.00 am , on the basis of protein and carbohydrates as well as the super reinforced buffet breakfast.
– Possibility to fix the bike in storage or store them in your room.
– Rooms to you until after the race.
–  free entrance for the wellness area of the Hotel Embassy , water therapies with anti-fatigue and decontracting .
– Reinforced Menu – Drinks unlimited
– Heated swimming pool, tennis court, bicycles, mini golf, gym TechnoGym
---