Offers June Hotel seaview Cesenatico
Book 7 nights in All Inclusive. We have a special discount a present for you!
Be quick! Only a few rooms are still available with this offer!!!
Offers are valid for reservations of minimum 7 nights in Standard Room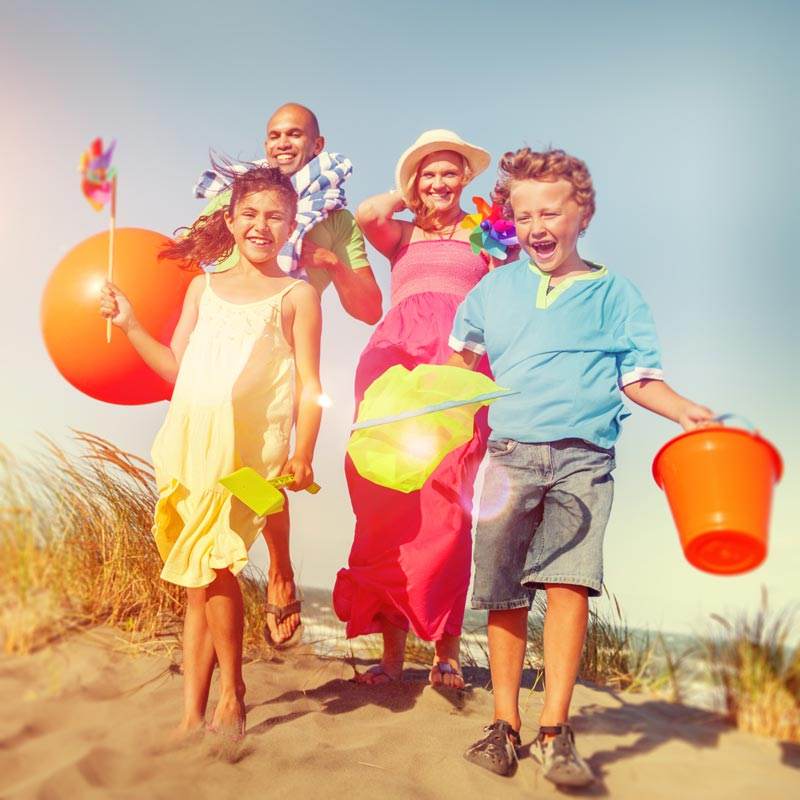 0
Days
0
Hours
0
Minutes
0
Seconds
*Super Discount for children

Children in room with 2 adults:
> 1st Child under 14: FREE !!!
> 2nd Child under 14 years: 50% Discount

+ Beach towel in use
+ Golf-Car available for 2 hours
1 CHILD ALWAYS FREE
+
VIP TREATMENT * IN GIFT
7 days IN ALL INCLUSIVE
optionally in the period indicated
—
From € 70.00 per person
per day
—


Heated Pool
CALL FOR YOUR QUOTE NOW
OFFER AVAILABBLE ONLY FOR THE LAST 5 ROOMS
> STANDARD ROOM | FULL BOARD
> OPEN BAR (WATER AND SOFT DRINK)
> UNLIMITED DRINKS WITH MEALS (WATER-WINE AND SOFT DRINK)
> PARASOL + BEACH LOUNGER
> FOR CHILDREN AND BABIES, small kitchen equipped with microwave, stove and refrigerator, beds for children, baby baths, bottle warmers.
> WELLNESS AREA:
hydrotherapy, delicious massage, lying on a bed and completely immersed in hot water foot massage, whirlpool massage , stimulating blood and lymphatic circulation. Sitting on the mosaics, totally immersed in hot water, you will be simultaneously massaged all over the body. An invigorating waterfall of warm water gives relief to the neck area
SERVICES AVAILABLE:
> A.C.
> beds for children, baby baths, bottle warmers.
> HEATED POOL kept constant at 28-30 °
> TENNIS | GYM | MINI GOLF | BICYCLES
> guaranteed parking for all cars. fenced
> Terrace equipped with umbrellas and sun beds & Whirlpool with seaview
…. AND MANY MORE SERVICES AT YOUR DISPOSAL:
> MASSAGE ROOM
> MINI CAR ELECTRIC
> BILLIARDS ROOM AND GAMES ROOM
> RENTAL SERVICE STROLLERS
BOOK NOW WITHOUT FEAR
AND

ASSURE

YOUR HOLIDAY.

YOU WILL BE REFUNDED


100% OF YOUR HOLIDAY




UNTIL THE DAY BEFORE YOUR DEPARTURE.